Conference Venue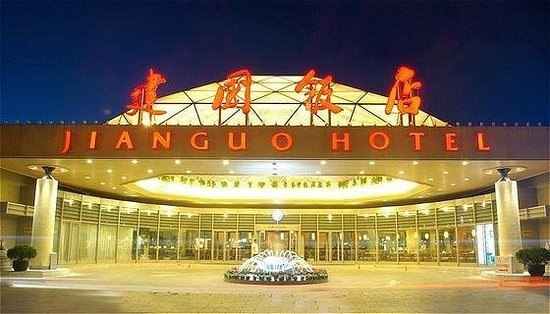 ICIEA2019 will be held at Jianguo Hotel, Xi'an, China. is a courtyard style hotel located in eastern Xi'an near the second ring road.
- Jianguo Hotel Line of Xian Airport Shuttle Bus,
Airport → CityOn Shopping Center → Jianguo Hotel, Frequency: 30-40 mins; Duration: 80 mins; CNY 25/person
- Changle Gongyuan station of Xi'an Metro Line 3, B2 Exit.
- Tonghuamen Station of Xi'an Metro Line 1 can be reached with a 15 minute walk delivering guests to the old city center.
- Xi'an Railway Station is just 4.5 km (3 mi) away
- It takes around 40 minutes to get to Xi'an Xianyang Airport by car.
Location
Hotel location map